Finding the Perfect Candidate for the Perfect Employer
Our Aspiration is to create an opportunity for individuals who want a J-1 visa Internship in America and help employers find qualified individuals to train/work in their establishment. We go the extra mile for the candidate and employer throughout the entire process!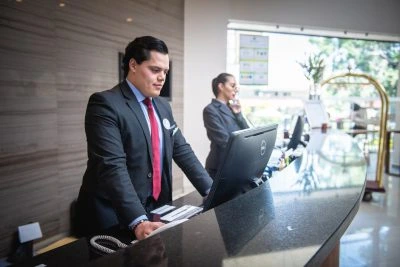 J-1 visa Participants
Are you looking to gain an International experience? A Management or Front Line J1 Traineeship in America is the perfect opportunity to enhance your skills in the field of your interest. It will give you the opportunity to move up in your career and experience the exciting American culture. We offer 6 - 18 month, full time PAID Internships/Traineeship opportunities in major brand hotels across USA. We also offer placements in business/corporate offices and fine dining restaurants!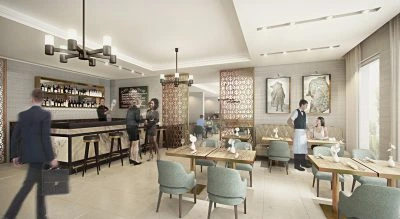 Host Companies
International Recruitment Exchange Services, Inc. recruits International J1 Interns/Trainees for your company from 3 months up to 18 months. As a host company you will truly benefit from recruiting Internationally as these candidates are committed to helping your business and will bring new ideas with a different culture background. We go the extra mile to ensure our candidates are matched with the most appropriate company, based on their background, qualifications, skills and career goals. We truly search for the perfect candidate for the perfect employer. We understand a great business starts with great people!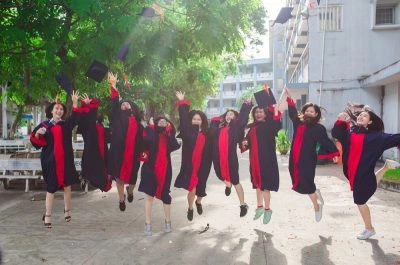 Universities
International Recruitment Exchange Services, Inc. is an International Recruitment company specializing in cultural exchange programs. We work with Universities to place qualified candidates interested in coming to the United States. We offer programs that will allow the students/candidates to gain valuable experience both professional and personal development. If you are interested in having International Recruitment Exchange Services, Inc. place your students please contact Kelley Burris at kburris@ireservices.com. We are available to attend job fairs at your universities!


"The busy season is almost over, but believe me I had so much fun and I can tell to myself that I learned a lot of things in this wonderful internship. Thank you for the privilege that I've been part of your program, I met a lot of good people whose living here in the US, people who are also interns that are studying from other countries and we built an unforgettable memories. I'm so glad that I met them, my workplace is so awesome, and your program is so much worth it. Thank You very much Kelley, and the people behind the excellence of the program."

International Recruitment Exchange Services, Inc
IRES was started in 2005; and our staff has over 17 year's experience. IRES offers the opportunity to gain valuable hand-on experience in a Paid Internship/Traineeship in the USA with leading host companies.