BridgeUSA
J-1 Visa
Program
Finding the Perfect Candidate for the Perfect Employer
Our Aspiration is to create an opportunity for individuals who want a J-1 visa Internship in America and help employers find qualified individuals to train/work in their establishment. We go the extra mile for the candidate and employer throughout the entire process!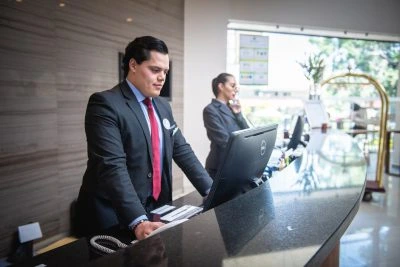 J-1 visa Participants
Are you looking to gain an International experience? A Management or Front Line J1 Traineeship in America is the perfect opportunity to enhance your skills in the field of your interest. It will give you the opportunity to move up in your career and experience the exciting American culture. We offer 6 - 12 months, full time PAID Internships/Traineeship opportunities in luxury brand hotels/resorts in the USA. Hotels such as: Hyatt, Hilton, Sheraton, Marriott, Renaissance, plus many more!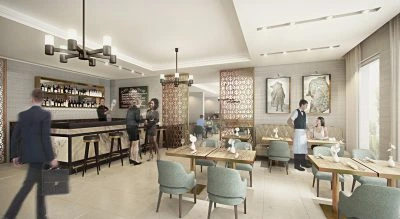 Host Companies
International Recruitment Exchange Services, Inc. recruits International J1 Interns/Trainees for your company from 3 months up to 18 months. As a host company you will truly benefit from recruiting Internationally as these candidates are committed to helping your business and will bring new ideas with a different culture background. We go the extra mile to ensure our candidates are matched with the most appropriate company, based on their background, qualifications, skills and career goals. We truly search for the perfect candidate for the perfect employer. We understand a great business starts with great people!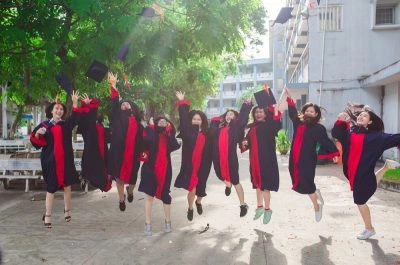 Universities
International Recruitment Exchange Services, Inc. is an International Recruitment company specializing in cultural exchange programs. We work with Universities to place qualified candidates interested in coming to the United States. We offer programs that will allow the students/candidates to gain valuable experience both professional and personal development. If you are interested in having International Recruitment Exchange Services, Inc. place your students please contact Kelley Burris at kburris@ireservices.com. We are available to attend job fairs at your universities!
"My name is Kata Farsang. I'm from Hungary, Europe. I decided to work with the IRE Services agency in 2009 when I started to plan my internship in New York. I got the information about the agency from a very good friend of mine who worked with them too and spent an amazing year in Arizona. She told me they were absolutely reliable and helpful in any circumstances. She was right. From the first e-mail that I sent them until today, they've been taking good care of me and all my issues I had. Thanks to them I got a job in the Melville Marriott Long Island in New York and I consider my last year in New York as the biggest adventure of my life. I met awesome people, I made great friendships and I'm going home with priceless memories and perfect recommendation letters. I'm planning to come back to the States again this year (2011) and I'll definitely contact the agency again because I know I can trust them. I've never regretted that I worked with them because without them I wouldn't be able to come to the USA with no problems and go home with memorable experiences. If anybody is planning to come work in the States, I can recommend this agency to work with! They are great support, with amazing people that you can count on even if you're all by yourself in the States. Thanks IRE Services for everything, especially Kelley Burris who was my number 1 support from the very first moment!"

Unlock Your Hospitality Career with J1 Visa Opportunities