"Hi! I am Kiz Elizalde from Philippines. I had my J1 visa internship in one of the best hotels in Montana for 1 year as a Housekeeping Supervisor. My internship journey was not easy but I could say that it was worth it! I found friends, met new people everyday at work, worked with different people and got to learn new things everyday. I also met other interns from different countries like Turkey, Romania and Peru. I finally experienced four seasons too. Fall season was my favorite because it's not too hot, not too cold and with lots of colorful leaves around. Four seasons doesn't happen in my country, so, I feel delighted about it. This internship helped me a lot about my self-growth, taught me a lot of things at work not just an employee but also as a person. My learnings here will always be important wherever my life takes me. This internship is also a blessing to me because I get to experience what American culture is all about in which not all people get to have, and it was all fun to learn those things! And lastly, I would like to thank IRES because all of these wouldn't be possible without their assistance. Ms Kelley, Ms Andrea and the rest of their team helped me since the beginning of the process until I get to United States! And not just that, they give best choices of hotels to have your training. So, if you want to have assurance and best internship experience, I would highly recommend IRES."
"My name is Kata Farsang. I'm from Hungary, Europe. I decided to work with the IRE Services agency in 2009 when I started to plan my internship in New York. I got the information about the agency from a very good friend of mine who worked with them too and spent an amazing year in Arizona. She told me they were absolutely reliable and helpful in any circumstances. She was right ? From the first e-mail that I sent them until today(!) they've been taking good care of me and all my issues I had. Thanks to them I got a job in the Melville Marriott Long Island in New York and I consider my last year in New York as the biggest adventure of my life. I met awesome people, I made great friendships and I'm going home with priceless memories and perfect recommendation letters! I'm planning to come back to the States again this year (2011) and I'll definitely contact the agency again because I know I can trust them. I've never regretted that I worked with them because without them I wouldn't be able to come to the USA with no problems and go home with memorable experiences. If anybody is planning to come work in the States, I can recommend this agency to work with! They are great support, with amazing people that you can count on even if you're all by yourself in the States. Thanks IRE Services for everything, especially Kelley Burris who was my n°1 support from the very first moment!"
"The busy season is almost over, but believe me I had so much fun and I can tell to myself that I learned a lot of things in this wonderful internship. Thank you for the privilege that I've been part of your program, I met a lot of good people whose living here in the US, people who are also interns that are studying from other countries and we built an unforgettable memories. I'm so glad that I met them, my workplace is so awesome, and your program is so much worth it. Thank You very much Kelley, and the people behind the excellence of the program."
"My name is David and i was on my laptop looking for a better job than I had in South Australia, I saw an ad that asked me if I wanted to work in Canada or United states. I was very nervous as ive never been to America before, and on my own. Paperwork and payments were all being sent as i heard that it was not a scam. I really had a skype interview with a manager from the hotel i was supposed to work in, and i got it. I had my flight details emailed to me and off i was, couldnt believe it, hotels on the way were included. My accommodation at the hotel went with no problems as i was tired. I corresponded before and during my entire stay with Kelley Burris who constantly helped me and stayed in touch, she could even assist me with an extension of my visa status since i was loving everyday. Thank You Kelley for giving the experience of my life when I was just searching for another job in my home town!"
International Recruitment Exchange Service, Inc. - IRES has helped me gain a great experience by being able to come to the U.S and working at one of the best hotels in Louisiana. I would not have had this culinary internship experience (that will untouchably benefit me in the future) without their assistance. Thank you IRES.
Our previous J1 visa interns and trainees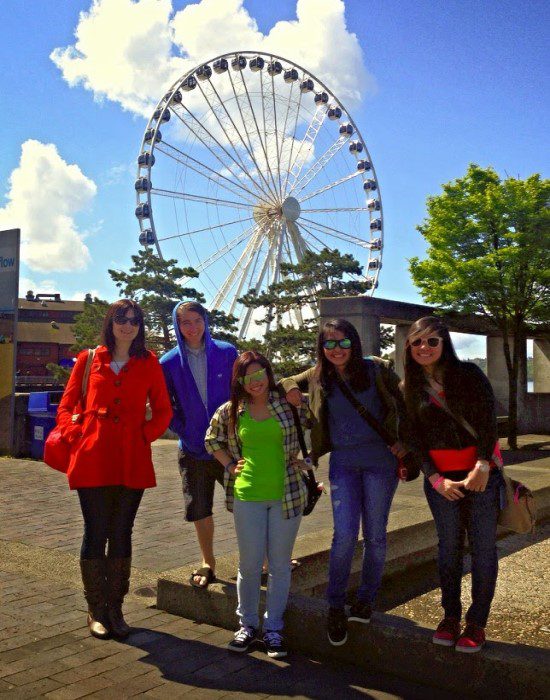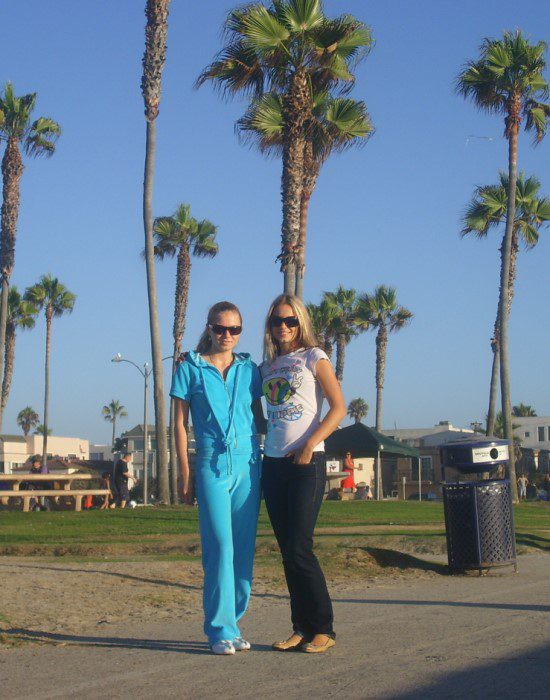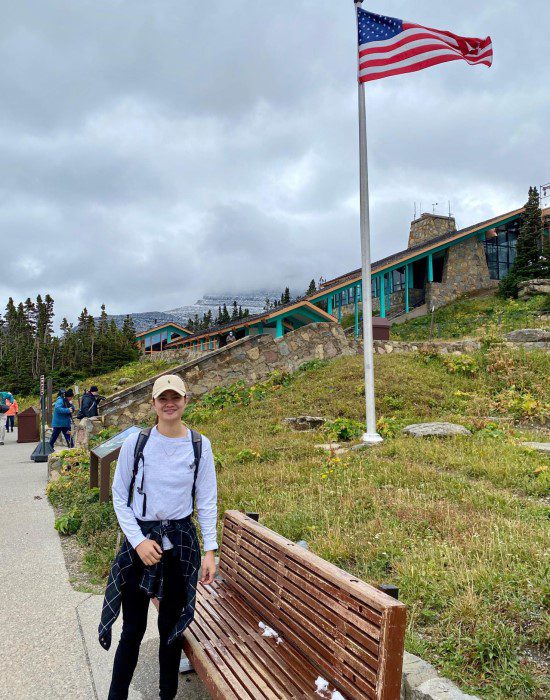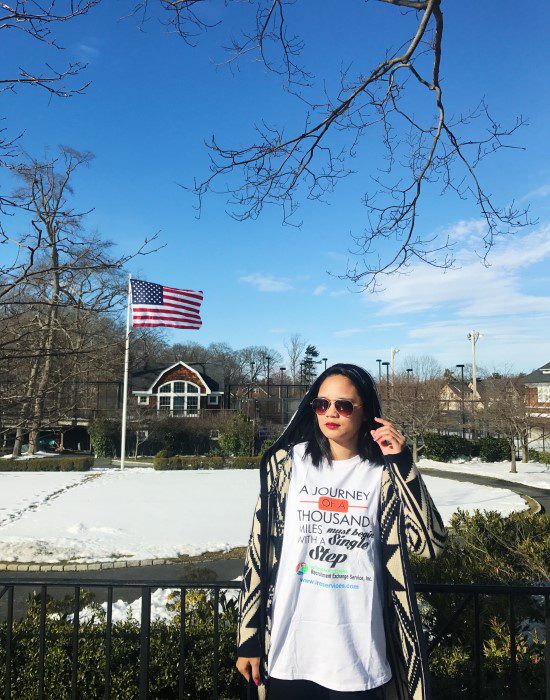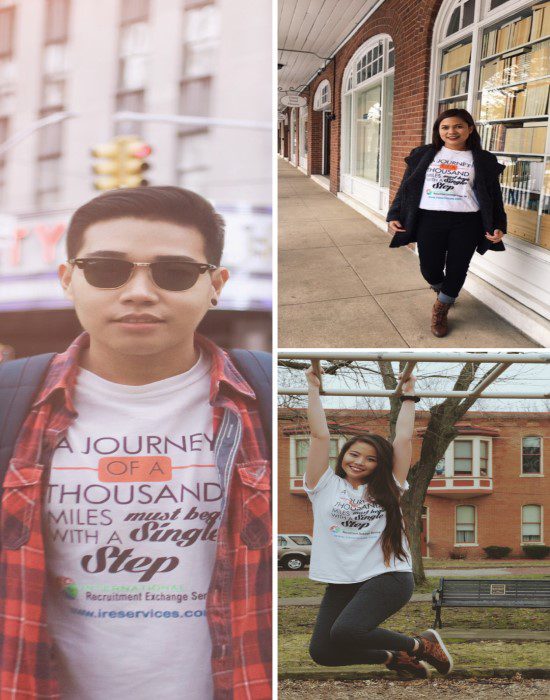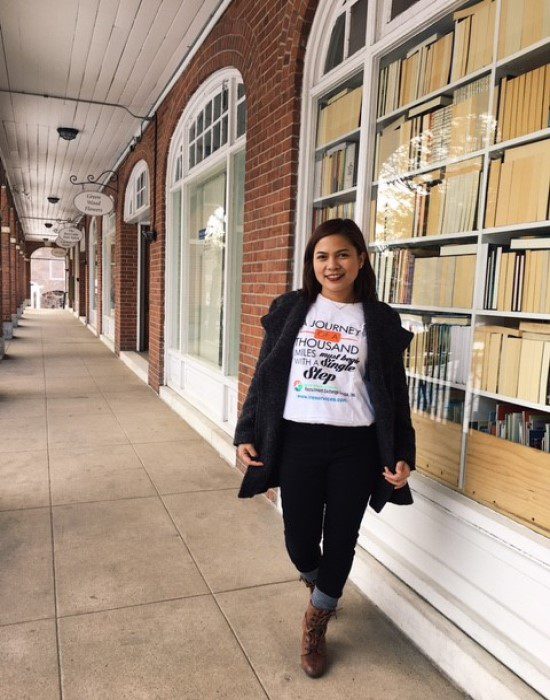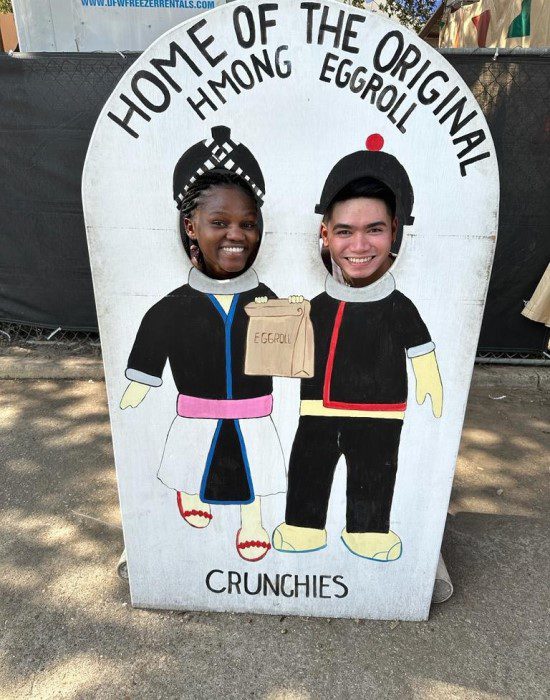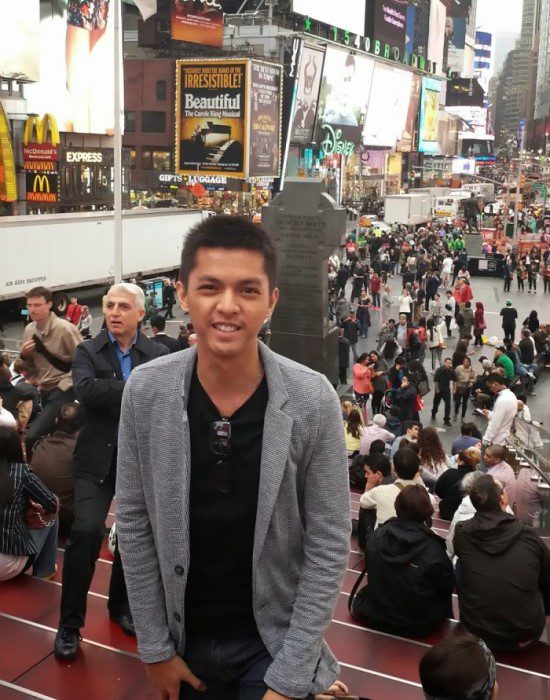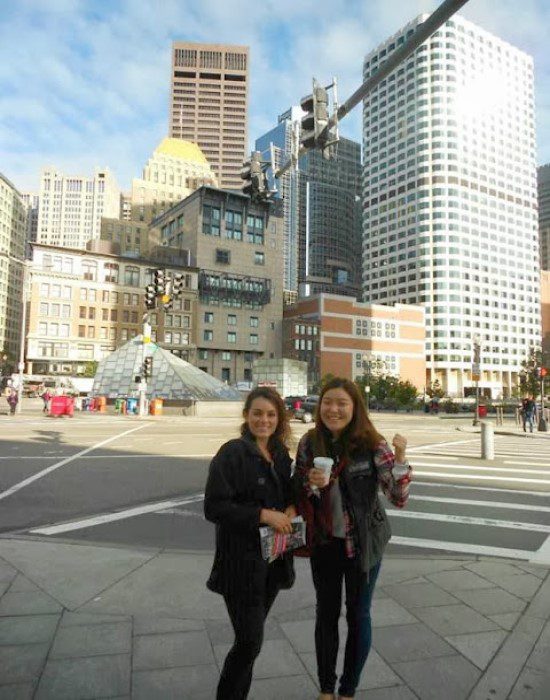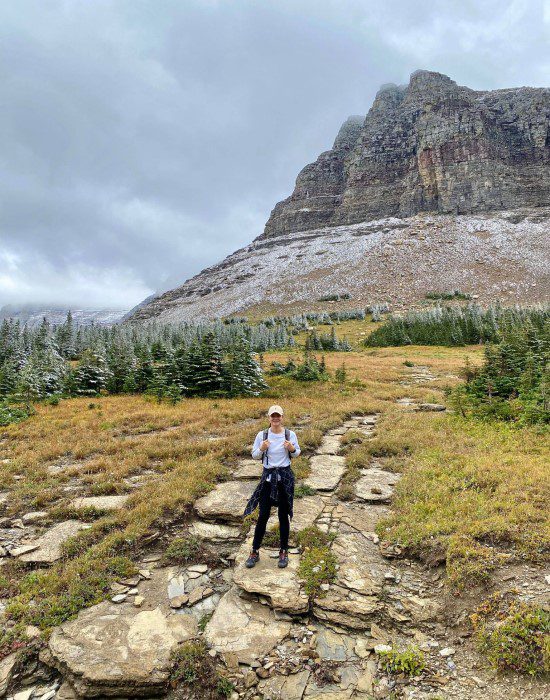 Cultural visits and their outings