Global Diploma in
Professional Cookery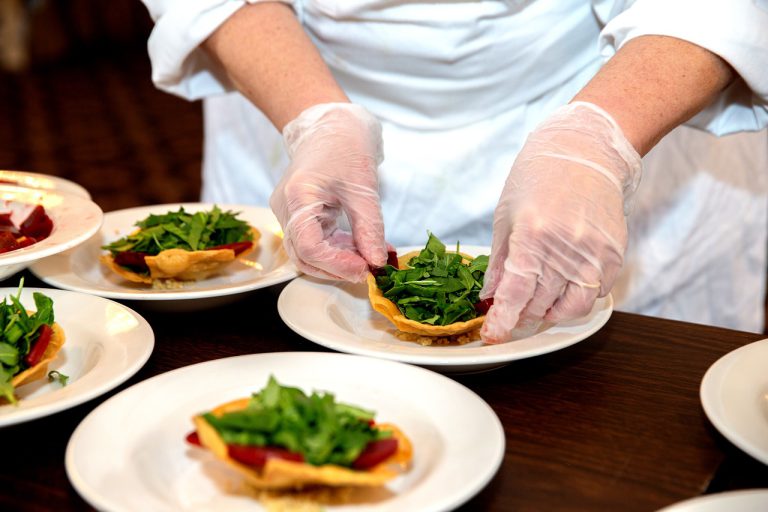 Our Global Diploma in Professional Cookery courses are designed to meet the outcomes of the Worldchefs Global Hospitality Certification. We have been been approved to offer the Commis Chef and Chef de Partie digital certification.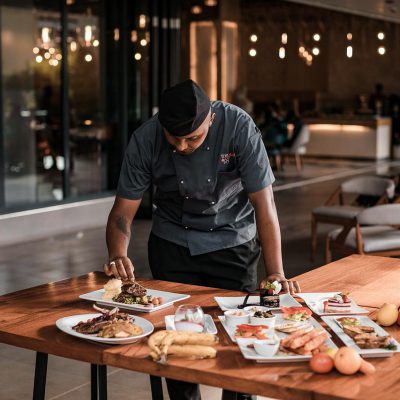 The Global Diploma in Professional Cookery is an ACF approved program. On completion of this course and the associated industry hours, the holder can be awarded the Worldchef Certified Commis Chef Global Digital Certification.
This is a 36 week program and each student has access to our fully qualified chef instructors who will keep you on track and ensure your success.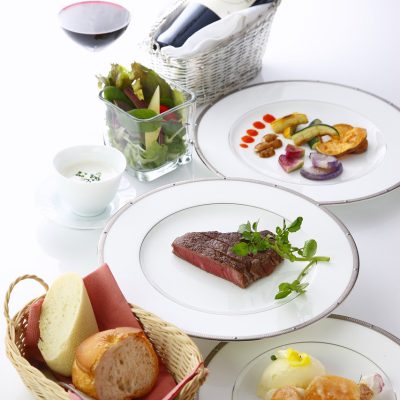 Student must have a good understanding of the English language
Program is taught and assessed in English ONLY
Applicants to whom English is a second language may require an IELTS Level 5.5
International Students must be 18 years of age and over
Contact us for more information.