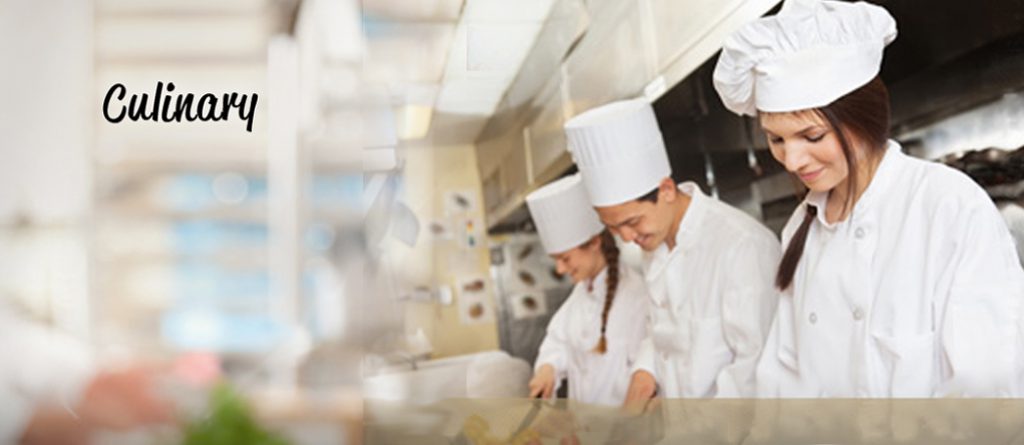 12 months Culinary opening:
Our Charlotte, North Carolina hotel is looking for 2 candidates for J-1 visa Culinary position. Charlotte is a major city and commercial hub in North Carolina. Its modern city center (Uptown) is home to the Levine Museum. Uptown is also known for the NASCAR Hall of Fame, which celebrates the sport of auto racing through interactive exhibits and films.
Benefits:
The hotel offers a competitive rate of pay ($13.00-$16.00 USD per hour)
The hotel will provide temporary housing for candidates (up to 14 days) until they secure permanent housing.

Eligibility criteria for the J1 Internship/Traineeship program:
– Enrolled in a post-secondary education in the hospitality industry
OR
– Hospitality Degree with at least 1 year of relevant work experience (outside of the USA)
OR
– 5 years of relevant work experience (outside the USA)