Job Category:
Food & Beverage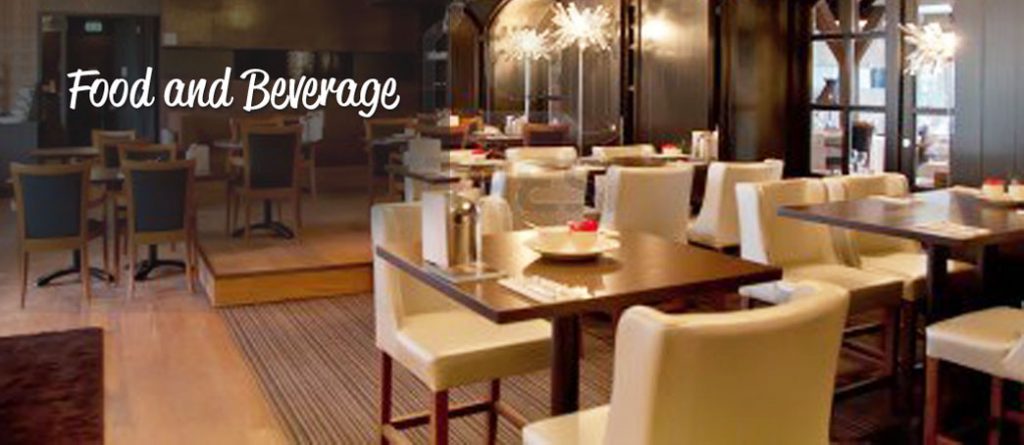 12 months Food and Beverage opening:
Our Indianapolis, Indiana host company is looking for 1 candidate for J-1 visa Food and Beverage position. Indianapolis, colloquially known as Indy, is the state capital and most-populous city of the U.S. state of Indiana.
Benefits:
The hotel offers a competitive rate of pay ($11.00-$16.00 USD per hour)
The hotel will provide temporary housing for candidates (up to 14 days) until they secure permanent housing.

Eligibility criteria for the J1 Internship/Traineeship program:
– Enrolled in a post-secondary education in the hospitality industry
OR
– Hospitality Degree with at least 1 year of relevant work experience (outside of the USA)
OR
– 5 years of relevant work experience (outside the USA)