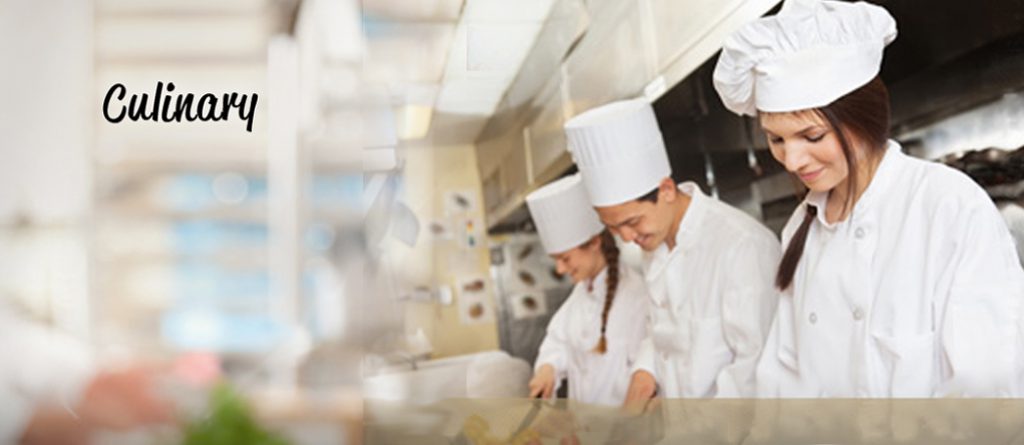 J1 visa Culinary Career Opportunity in America's Finest City:
This luxury hotel is looking for talented individuals with a culinary background to join their team. The award-winning French-born Executive Chef is dedicated to enhancing the skills, knowledge and passion of his International staff. Don't miss out on this opportunity… Apply Today for this amazing J1 visa Culinary training program!
Benefits:
The hotel offers a competitive rate of pay ($12.00-$16.00 USD per hour)
The hotel will provide temporary housing for candidates (up to 5 days) until they secure permanent housing.
Requirements:
Eligibility criteria for the J1 Internship/Traineeship program:
– Enrolled in a post-secondary education in the hospitality industry
OR
– Hospitality Degree with at least 1 year of relevant work experience (outside of the USA)
OR
– 5 years of relevant work experience (outside the USA)