Job Category:
Front Office
Management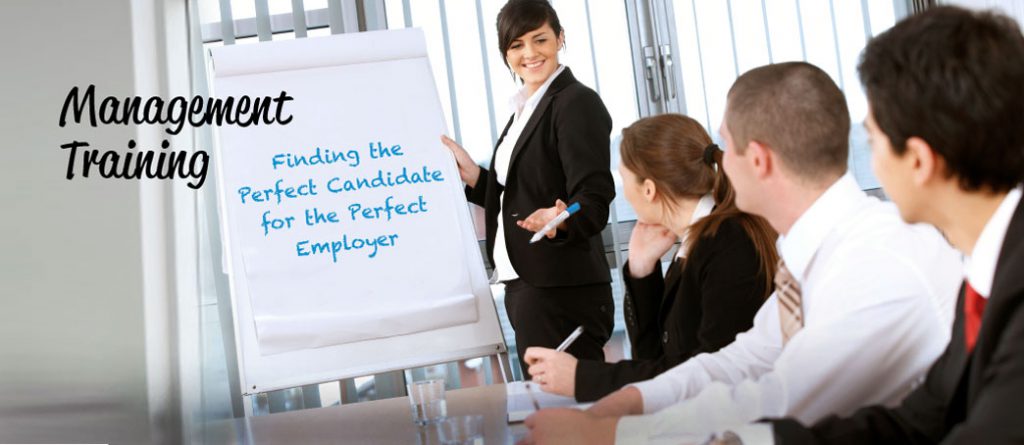 Management Trainee opening in New York City, New York. MUST have at least 2 years of previous supervisory/management experience to be considered.
Average hours 40-50 hours per week.
Average weekly salary of $1100 USD per week.
No Accommodations – average housing cost is about $1000 USD per month plus utilities.
Requirements for Hospitality J1 visa Program:
Eligibility criteria for the J1 Internship/Traineeship program:
– Enrolled in a post-secondary education in the hospitality industry
OR
– Hospitality Degree with at least 1 year of relevant work experience (outside of the USA)
OR
– 5 years of relevant work experience (outside the USA)