Job Category:
Non-Hospitality
Job Type:
Internship
Traineship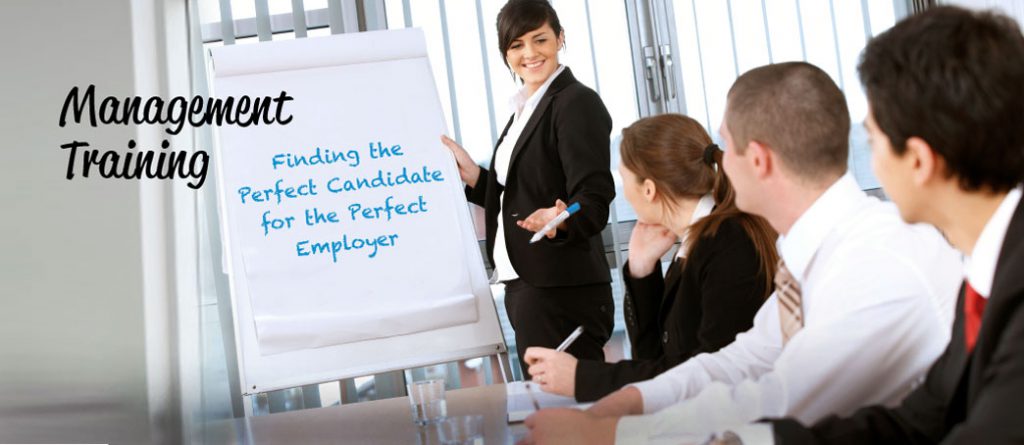 Looking to gain Human Resource/Accounting experience in the hospitality industry? Rare opening available in sunny Florida for an HR/Accounting Clerk. Learn back office skills and enhance your knowledge by working along side industry superstars. $15 per hour
ESSENTIAL JOB FUNCTIONS
• Forwards information by receiving and distributing communications; collecting and mailing correspondence; copying information.
• Maintains supplies by checking stock to determine inventory levels; anticipating requirements; placing and expediting orders; verifying receipt; stocking items; delivering supplies to work stations.
• Maintains equipment by completing preventive maintenance; troubleshooting failures; calling for repairs; monitoring equipment operation; monitoring and purchasing meter fund
• Serves customers by backing-up reservations ; answering questions; forwarding messages; confirming customer bookings; keeping customers informed and attended.
• Updates job knowledge by participating in educational opportunities.
• Enhances organization reputation by accepting ownership for accomplishing new and different requests; exploring opportunities to add value to job accomplishments.
• Some accounting task, such as daily cash reconciliation, charge backs, billing and accounts payable.
QUALIFICATIONS:
– College degree in hospitality or at least 5 years of hospitality experience.
– Previous experience in cashiering and/or executive assisting.
– 2 years' experience as an office assistant, preferably for a 3-4 star hotel.
– Fluency in English both verbal and non-verbal. Spanish preferred but not required
– Compute basic arithmetic.
– Familiarity with yield management and cost controls.
– Previous guest relations experience.