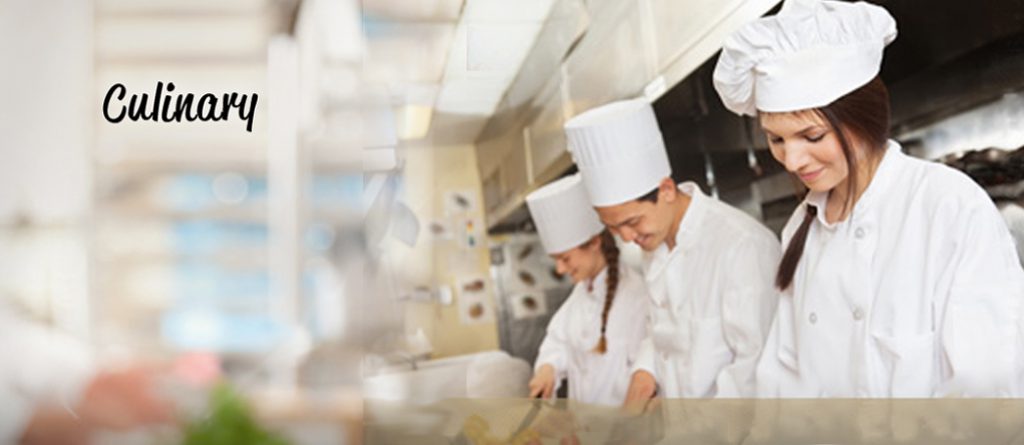 Are you ready to kickstart your culinary career? Are you ready to create & deliver exceptional dishes to your guests? Apply today to join this top culinary team in sunny Orlando, Florida.  Learn all the tricks of the trade on your 12-month rotational training program which will include supervisory & management training so you can expand your skills and knowledge.  Don't wait to apply, positions are being filled daily.
Host prefers someone who speaks both English & Spanish fluently.
Eligibility criteria for the J1 Internship/Traineeship program:
– Enrolled in a post-secondary education in the hospitality industry
OR
– Hospitality Degree with at least 1 year of relevant work experience (outside of the USA)
OR
– 5 years of relevant work experience (outside the USA)
Benefits:
The hotel offers a competitive rate of pay ($12.00-$15.00 USD per hour)
The hotel will provide temporary housing for candidates (up to 7 days) until they secure permanent housing.