Job Category:
Front Office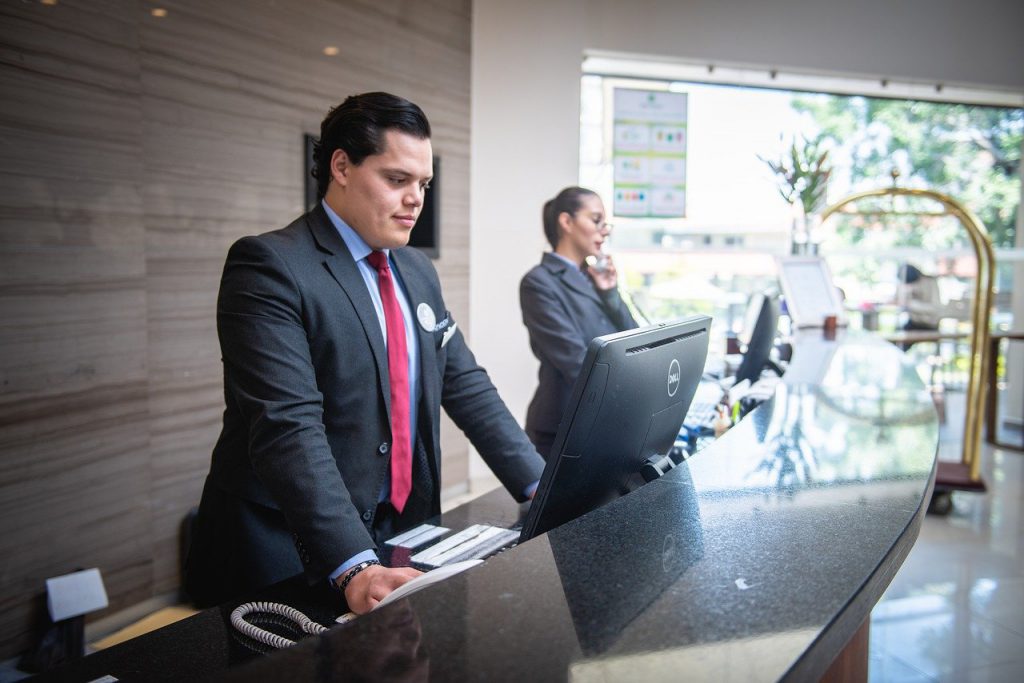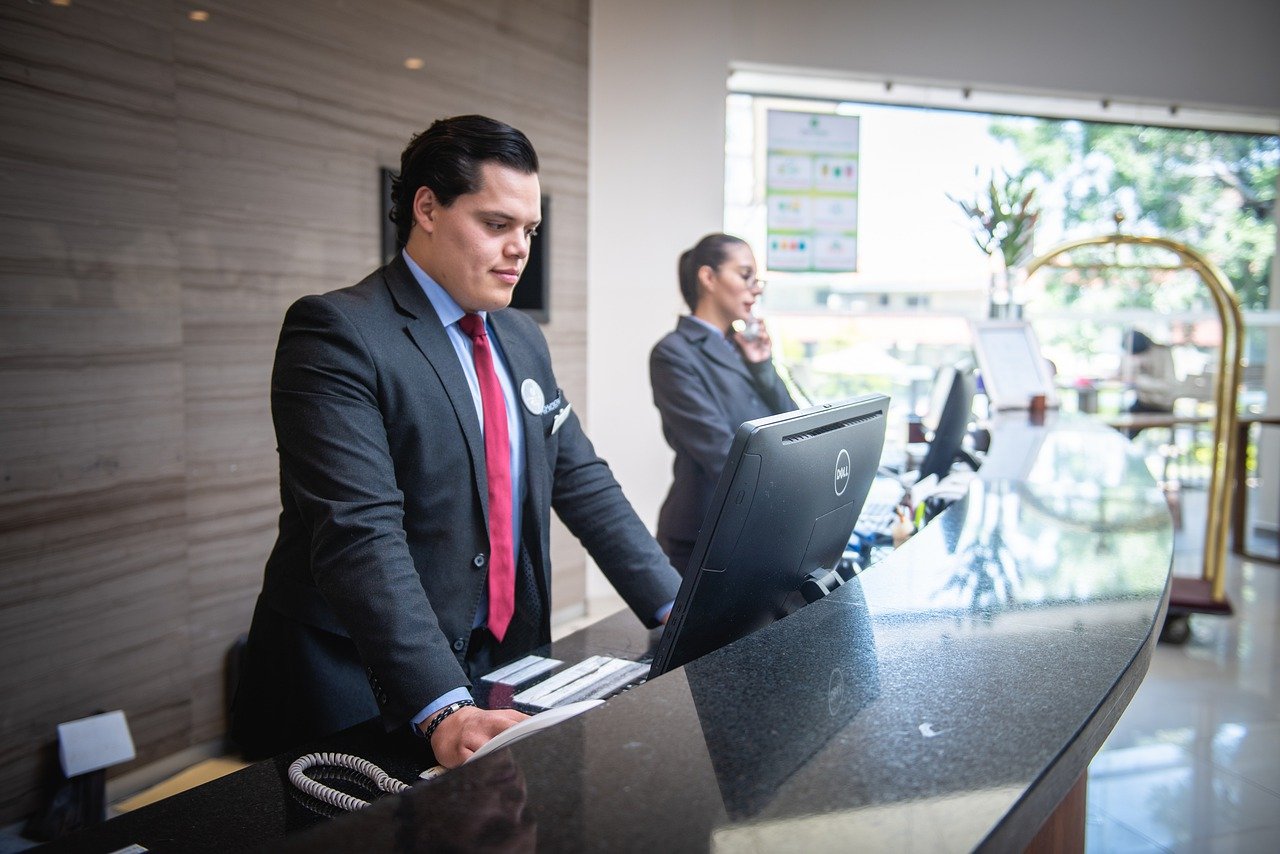 Front Desk J-1 visa placement:
One of America's most innovative and highest performing hospitality groups is looking for International students and young professionals for many different J1 openings in the hospitality industry. With over 100 premium brand hotels in 19 states across the country, there are tons of opportunities.
Front Office
• Always provide the highest quality of service to the guest and anticipate and exceed guest expectations.
• Give a warm and sincere greeting. Check the guest in and out efficiently and in a friendly manner. Use the guest's name at least twice. Anticipate the guest's needs and exceed their expectations. Give the guest a fond farewell/warm good-bye. Thank them and invite them back
• Always answer the telephone within three rings with a smile and answer questions accordingly or transfer as needed.
• Open and close shift correctly. Make cash drops in accordance with proper cash handling procedures.
• Effectively operate the hotel computer system or property management system upon certification.
• Develop a thorough knowledge of hotel staff, hotel services, hours of operation, room locations, room rates, amenities, hotel surroundings (i.e. mall, restaurants, and medical facilities).
• Monitor room availability, selling strategies, discounts, and frequent guest program benefits.
• Communicate properly and effectively with the guest, associates, and managers.
• Promote teamwork and associate morale.
• Perform other duties as assigned
Benefits:
Competitive rate of pay ($16.00 USD per hour)
Transportation from the airport upon arrival into the USA
Temporary housing for candidates (up to 14 days) until they secure permanent housing.
Requirements for J1 visa Food and Beverage opening:
Eligibility criteria for the J1 Internship/Traineeship program:
– Enrolled in a post-secondary education in the hospitality industry
OR
– Hospitality Degree with at least 1 year of relevant work experience (outside of the USA)
OR
– 5 years of relevant work experience (outside the USA)