Job Category:
Housekeeping Supervisor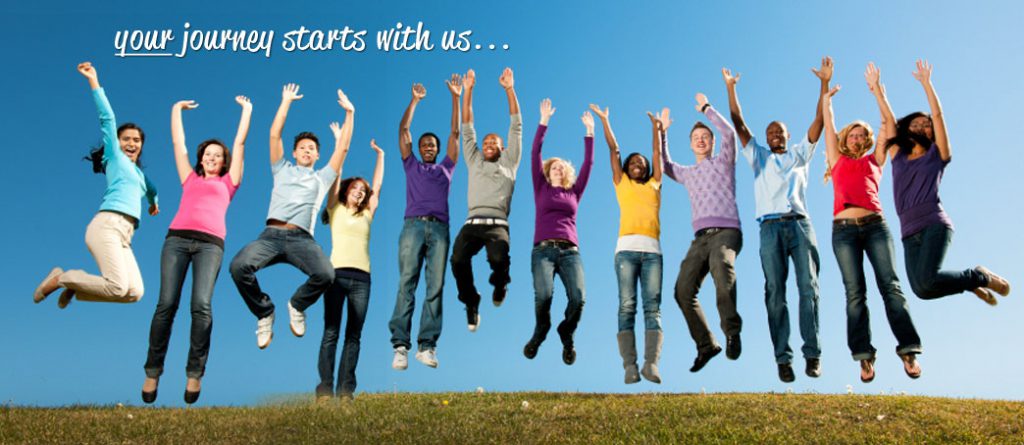 12 months Housekeeping Supervisor opening:
Our Austin, Texas hotel is looking for 9 candidates for Housekeeping Supervisory position. Austin is the state capital of Texas. Austin is known for its eclectic live-music scene centered around country, blues and rock. Its many parks and lakes are popular for hiking, biking, swimming and boating. South of the city, Formula One's Circuit of the Americas raceway has hosted the United States Grand Prix.
Benefits:
The hotel offers a competitive rate of pay ($13.00-$15.00 USD per hour)
The hotel will provide temporary housing for candidates (up to 14 days) until they secure permanent housing.

Eligibility criteria for the J1 Internship/Traineeship program:
– Enrolled in a post-secondary education in the hospitality industry
OR
– Hospitality Degree with at least 1 year of relevant work experience (outside of the USA)
OR
– 5 years of relevant work experience (outside the USA)