Job Category:
Food & Beverage
Management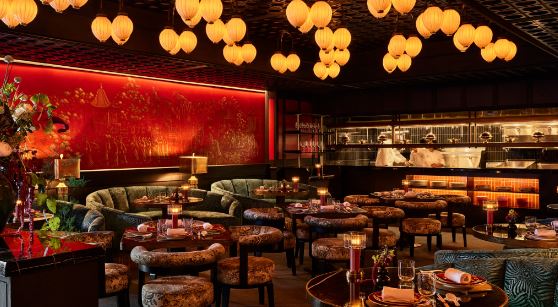 Location: New York City
Rate of Pay: $50,000 – $65,000 USD depending on experience
POSITION SUMMARY
The Assistant Restaurant Manager Trainee will report directly to the outlet General Manager. He or She will be responsible for assisting and managing the restaurant outlets' staff to ensure operational efficiency.
KNOWLEDGE, EXPERIENCE AND SKILLS
• Two years of supervisory experience required within a fine dining or upscale restaurant.
• POS and computer literate with the ability to learn and adapt to using all programs.
• Exhibits excellent communication (verbal and written), customer service, team building, and problem-solving skills.
• Ability to work in a fast-paced, busy, and somewhat stressful environment
• Must be passionate and dedicated to success.