12 months J1 Culinary Trainee Program: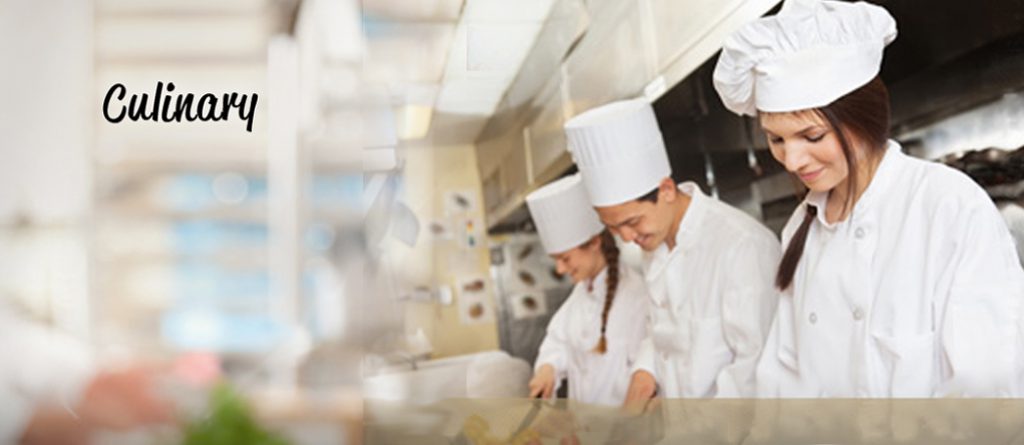 One of America's most innovative and highest performing hospitality groups is looking for International students and young professionals for many different J1 openings in the hospitality industry. With over 100 premium brand hotels in 19 states across the country, there are tons of opportunities.
J1 Culinary Trainee Program:
• Perform kitchen duties including, but not limited to, peeling and cutting fruits & vegetables, assisting with banquet plate up, delivering food items for functions to various areas in the hotel
• Keep work station clean and organized
• Adhere to standardized recipes to maintain consistency and meet standards
• Keep food waste to a minimum
• Work with chefs to ensure daily objectives are met
• Ensure work station has proper level of stock and supplies
• Ensures all food products are handled, stored, prepared, and served safely in accordance with food safety guidelines
• Complete other job duties as assigned
Benefits:
The hotel offers a competitive rate of pay ($10.00-$12.00 USD per hour)
The hotel will provide transportation from the airport upon arrival into the USA
The hotel will provide temporary housing for candidates (up to 14 days) until they secure permanent housing.
Requirements:
Eligibility criteria for the J1 Internship/Traineeship program:
– Enrolled in a post-secondary education in the hospitality industry
OR
– Hospitality Degree with at least 1 year of relevant work experience (outside of the USA)
OR
– 5 years of relevant work experience (outside the USA)