Job Category:
Food & Beverage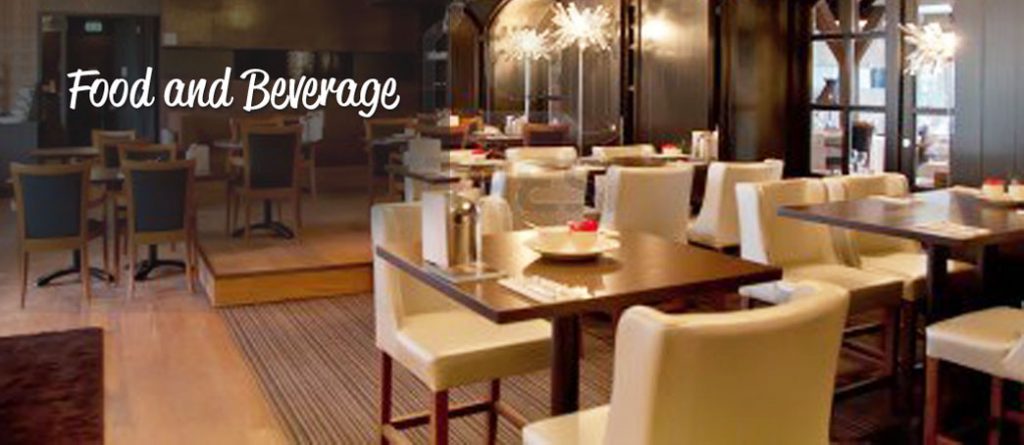 J1 visa Food and Beverage Opening:
One of America's most innovative and highest performing hospitality groups is looking for International students and young professionals for many different J1 openings in the hospitality industry. With over 100 premium brand hotels in 19 states across the country, there are tons of opportunities.
J1 visa Food and Beverage:
• Provide high quality service to all guests
• Complete all necessary set up, side work and closing duties as assigned
• Be knowledgeable of all menu items, their garnish, contents and preparation methods. Be prepared to answer any guest questions about the menu in a direct, concise way.
• Take guest orders correctly, read the order back to the guest and ring orders correctly into Micros.
• Make sure check is presented correctly, free from errors and in a timely manner.
• Promote teamwork and friendly safe work environment
• Any other reasonable duties required
• To make conversation with guests and create a personal connection
Benefits:
The hotel offers a competitive rate of pay ($10.00-$12.00 USD per hour)
The hotel will provide transportation from the airport upon arrival into the USA
The hotel will provide temporary housing for candidates (up to 14 days) until they secure permanent housing.
Requirements for J1 visa Food and Beverage opening:
Eligibility criteria for the J1 Internship/Traineeship program:
– Enrolled in a post-secondary education in the hospitality industry
OR
– Hospitality Degree with at least 1 year of relevant work experience (outside of the USA)
OR
– 5 years of relevant work experience (outside the USA)