Job Category:
Housekeeping Supervisor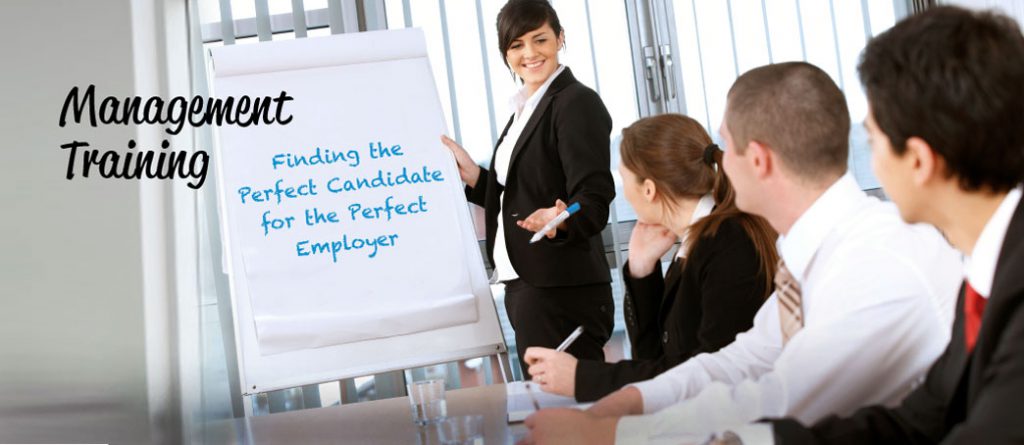 One of America's most innovative and highest performing hospitality groups is looking for International students and young professionals for many different J1 openings in the hospitality industry including Housekeeping Supervisor position. With over 100 premium brand hotels in 19 states across the country, there are tons of opportunities.
Housekeeping Supervisor
• Always provide the highest quality of service to the guest and anticipate and exceed guest expectations.
• Supervise Housekeeping staff including GRA's, Laundry Attendants, House Aides, and Public Area Attendants. Complete schedule.
• Complete inventory, ordering, and daily payroll as directed.
• Ensure that all associates have proper supplies, equipment and uniform including nametag, gloves and goggles.
• Assist in training new associates and cross-training existing associates according to the Certification Program.
• Resolve routine associate issues as needed and bring issues to the attention of the Department Manager as necessary.
• Practice safety standards always and keep the property safe for guests and fellow associates.
• Promote teamwork and associate morale. Treat people with respect.
• Perform other duties as assigned.
Benefits:
The hotel offers a competitive rate of pay ($10.00-$12.00 USD per hour)
The hotel will provide transportation from the airport upon arrival into the USA
The hotel will provide temporary housing for candidates (up to 14 days) until they secure permanent housing.
Requirements:
Eligibility criteria for the J1 Internship/Traineeship program:
– Enrolled in a post-secondary education in the hospitality industry
OR
– Hospitality Degree with at least 1 year of relevant work experience (outside of the USA)
OR
– 5 years of relevant work experience (outside the USA)